Blog
With the arrival of the first permanent snow, I have gotten into the "Christmas spirit" and am seriously gearing up for the upcoming Christmas marketplace event (November 18 and 19) @ Red Barn/Ottewell Centre. My focus for this week has been on glass mosaic trees.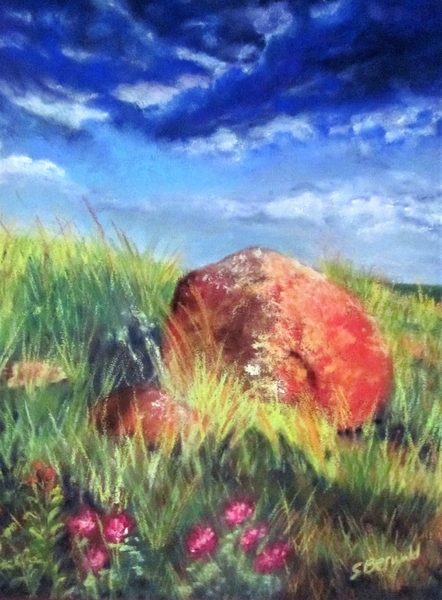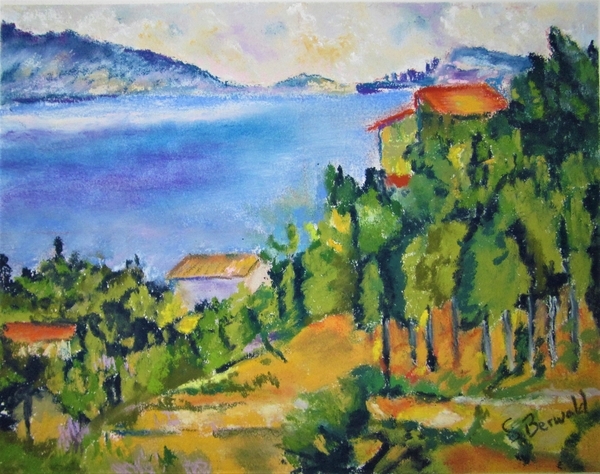 So today, I dropped off some work at Rosie's in the Park (114 Athabascan Ave, Sherwood Park). The works will be on display until the end of 2017. My pieces are all quite small with the largest one ("Cezanne's Serenade") being 16 x 14. There is art work from three other artists from our local art society. So if you want to grab a bit to eat and see some local art stop by Rosie's.
When I was in Drumheller this past week with family I started taking "art" photographs of the Atlas Coal Mine. I have framed a couple to sell and I think I may simply mat the others. I don't know how the public will respond to them but I like them. I do not think this will become a full time career path but it is one that I am exploring.
This is one photo I framed...Atlas Coal Mine 1
older blog items...